How to Unlock the Benefits of Diversity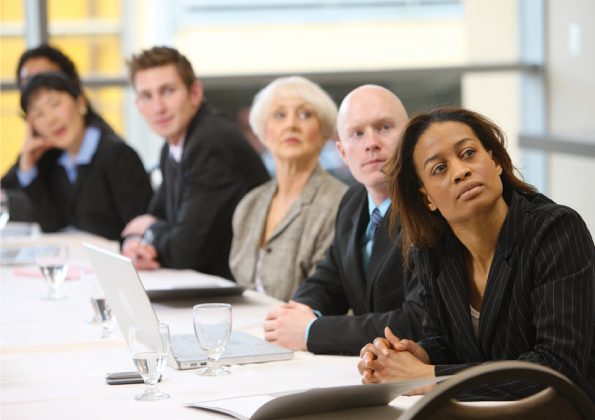 A board of directors with a diverse group of stakeholders across employees, customers and partners must cultivate an inclusive culture to unlock the full benefits of these perspectives. Research by Deloitte shows that an inclusive organization is two times as likely to exceed financial targets, three times as likely to be high-performing, six times more likely to be agile and innovative, and eight times more likely to achieve better business outcomes.
An organization's culture is composed of the priorities, values and behaviours that are emphasized and guide how employees work together and collaborate with external parties. A positive culture recognizes the unique value that each employee brings to the table by cultivating respect, equity, and positive recognition of differences from gender to religious beliefs, race, ethnicity, age, education, language, geographic location, and many more dimensions. The board of directors has a fundamental role in setting the example and "tone from the top" in terms of the organization's commitment to an inclusive culture and then monitoring the "tone from the middle and across the organization" to ensure that diversity and inclusivity are embraced day to day across the organization.
How to Create Inclusion